Evaluating Liraglutide (diabetes drug) in Patients with Alzheimer's Disease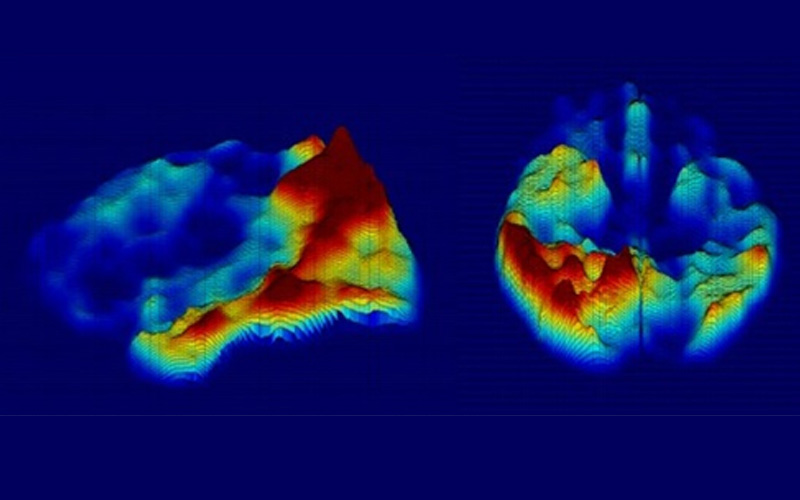 What is this study?
This study will test whether the currently available new treatment for diabetes will be effective for Alzheimer's disease. Participants will be helping to test a drug called liraglutide in Alzheimer's disease as a potential future treatment.
Alzheimer's disease (AD) is thought to affect 10% of individuals over 65 years, rising to over 40% in those aged over 85 years. There is currently no treatment that can prevent the disease and the only available treatments help with symptom control only.
We are carrying out a study to test the effect of a drug that is already used for the treatment of diabetes, in AD. Laboratory studies have shown this drug could be effective.
Who are we looking for?
We are seeking to recruit volunteers who are 50 years old and above who have been diagnosed with Alzheimer's disease (AD) and mild cognitive impairment (MCI). Refreshments will be provided and travel costs will be reimbursed.
What the study involves
At the beginning of the study, participants will have a detailed medical examination along with memory testing and blood test. Then they will have an MRI scan and a special brain scan using PET/CT scanner to look at the brain function.
A subgroup of people will have another PET/CT scan (optional) to look at brain Inflammation. The brain scan will be performed at the start of the study and again after 12 months.
Participants will have regular visits to their local study sites.
Where will this study take place?
The lead study team at Imperial College Healthcare Trust will make the initial contact with volunteers about the study. Once the volunteer has been screened for the study, the study visits can take place at any of the following sites:
Imperial College London (Hammersmith Hospital)
North Essex
North Bristol
Birmingham
Southampton
Brighton
Kings College London
Wolverhampton
Northampton
What to do if I am interested
For more information about this study, please contact:
The Memory Team Email: memory@imperial.ac.uk
Telephone: 0208 383 3704 or 0208 383 1969 or 0208 383 4850.